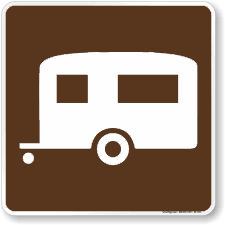 Cabin, Camper, Tent…or Hotel!

While a pop-up tent in the wilderness might seem adventurous, the reality is you probably want a good bed and some comfortable accommodations for your stay in Jackson Hole.  Here are a couple of options where you will find both.  Remember to book your room early to get the best deals and accommodations.
---
Snow King Resort
400 E. Snow King Avenue, Jackson, WY  83001
Double Queen, King or Double Queen Suite
Rate is $151/ night +$38/night resort fee
Provides free airport transportation
For Reservations

Call: 1-800-522-5464 or 1-307-733-5200 and state that you part of the 2018 Intermountain States Seminar room block
Follow the Group Code Link and follow the prompts
---
The Virginian Lodge
750 W. Broadway, Jackson, WY 83001
$159/night, 2 Queen beds or $169/night, King bed
For reservations call: 1-307-733-2792, and state that you are attending the Intermountain States Seminar.
---
The Mountain Modern Hotel
400 W. Broadway, Jackson, WY 83001
$225/night+$5/night resort fee+8% tax
For reservations

Call: 1-307-733-4340, and state that you are attending the Intermountain States Seminar or
Follow this link and use group code:  IMSS18 to get the same rate online