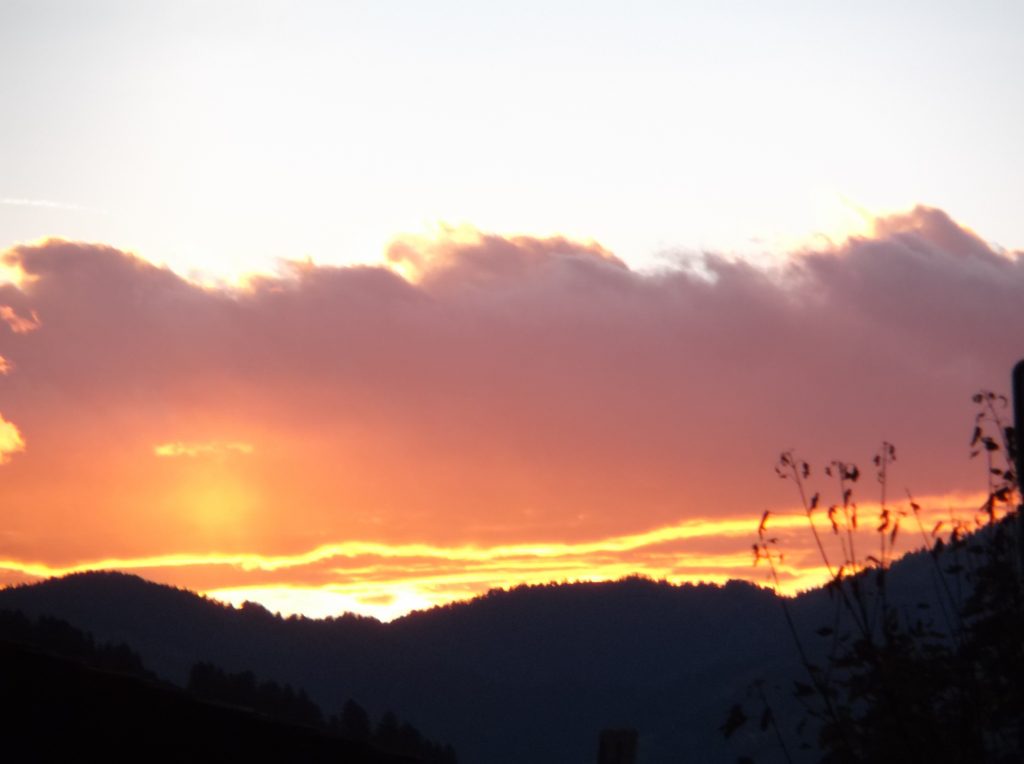 ASCLS Region VIII-IMSS NEEDS YOU!
WE DEPEND ENTIRELY ON VOLUNTEERS TO OPERATE!
Below is a list of all of the ASCLS Region VIII-IMSS committee positions that you could participate in.  If one of them catches your eye and you think you might be interested in helping out, or even if you have questions that you'd like to ask. Contact US
IMSS Planning Committee Positions
General Chair
Program Chair
Audio Visual Aids Chair
Registration Chair
Social Chair
Exhibit Chair
Publicity Chair
Sponsorship Chair
Fiance Chair
PACE Chair
Awards Chair
Please enter your contact details and a short message below and I will try to answer your query as soon as possible.